BIM Services for Design + Construction Professionals
Max Drafting provides BIM services to all organizations in the design & construction industry.
BIM (Building Information Modeling) is a 3D Modeling Design process that enables Design & Construction professionals to more intelligently and efficiently design and construct buildings and infrastructure.
Outsourcing your BIM functions to Max Drafting provides your company with a number of benefits:
Improve Coordination, Collaboration & Communication
Reduce Construction Costs & Risks
Detect Design Clashes
Increase Productivity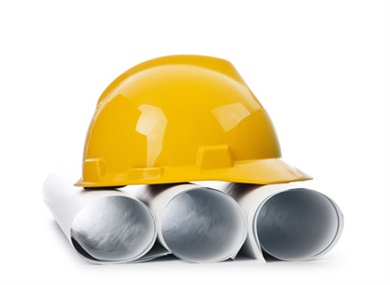 BIM Modeling
Architectural BIM 

Structural BIM

MEP (Mechanical, Electrical, Plumbing) BIM Modeling
BIM Coordination
Clash Detection
Shop Drawings
Architectural Shop Drawings
Millwork Shop Drawings
Structural & Miscellaneous Steel Detailing
Rebar Detailing
Drawing Conversions
CAD to BIM
Hand-Drawn to BIM
PDF to BIM
Max Drafting is proficient in all BIM functions, including Architectural, Structural, Civil,
&

MEP Design.
If you'd like to get in touch with us to learn more, please contact us: