BIM
&

CAD Services Services for the Design + Construction Industry
Max Drafting provides professional drafting, modeling, and design support services to all organizations in the design & construction industry.
Drafting is a laborious task. We can help.
Outsourcing your drafting provides your company with a number of benefits:
Streamline your design process by enabling you and your staff to work more efficiently and concentrate on more important aspects of your project and design.

Complete more projects in a shorter amount of time — significantly increasing revenue.

Reduce the need to hire additional staff. Reduce overhead by only paying for what you need.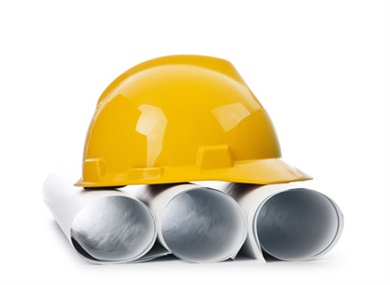 Save money, time, and labor by having the professionals help you with your drafting. At Max Drafting, we handle the heavy-lifting so you can focus on the important aspects of your design. Having Max Drafting take care of the drafting will enable you to be more efficient and quicker with your projects.
BIM Services
Architectural BIM Modeling

Structural BIM Modeling

Civil BIM Modeling
MEP BIM Modeling
BIM Coordination & Clash Detection
Shop Drawings & Detailing
CAD Services
Architectural CAD Drafting

Structural CAD Drafting

Civil CAD Drafting

MEP CAD Drafting

As-Built Drawings
Shop Drawings & Detailing
Shop Drawing Services
Architectural Shop Drawings
Structural & Miscellaneous Steel Detailing
MEP Shop Drawings
Rebar Detailing
2D & 3D Renderings
2D Modeling & Renderings
3D Modeling & Renderings
Drawing Conversions
Visualizations, Animations, and Walkthroughs
Max Drafting is proficient in all CAD and BIM functions, from Shop Drawings to Architectural, Structural, Civil,
&

MEP Design.
If you'd like to get in touch with us to learn more, please contact us: